Welcome
Come in and Get to Know Us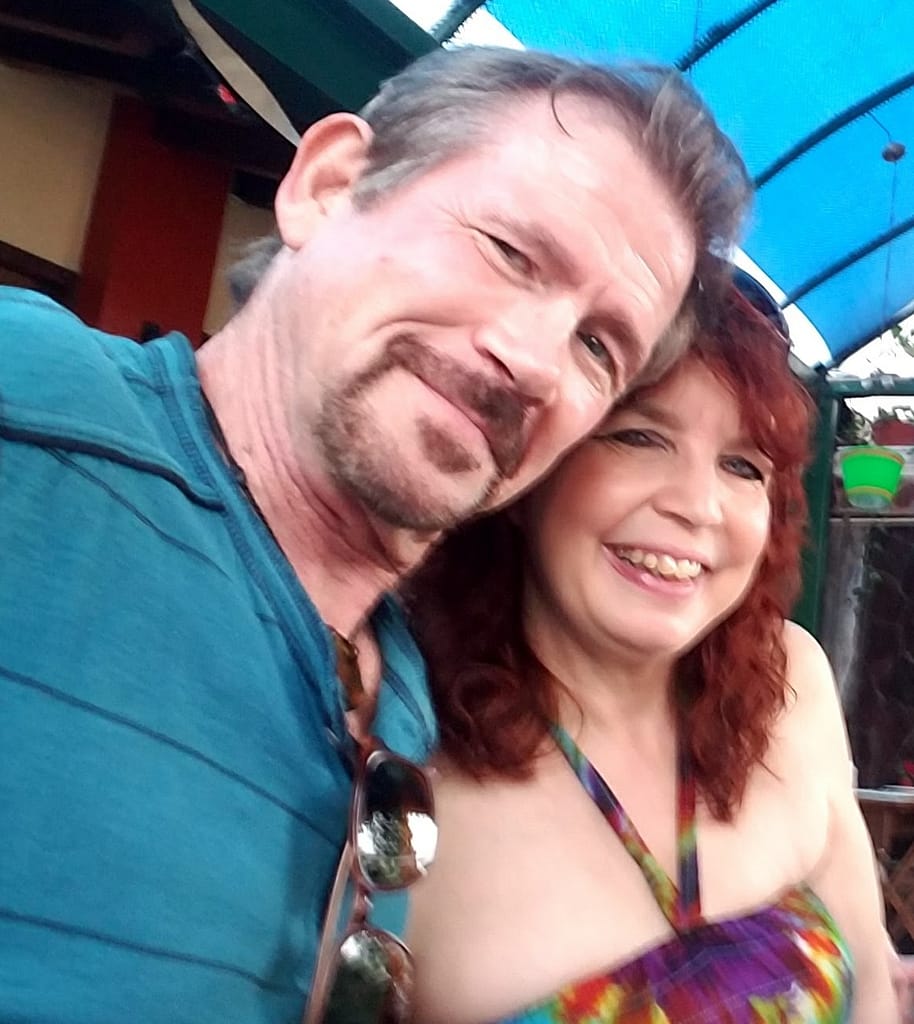 Bring consumers a better choice of products, and empower store owners' success
We believe that beauty and fashion come in all shapes, sizes and styles! That's why our goal is to provide women and men of all ages with a wide range of innovative products that match your needs and lifestyle. Since the body's health can impact a person's lifestyle and beauty, we prioritize beauty products that are clean, natural and of the highest quality.  We prefer products that are environmentally friendly and cruelty free, that allow us to live in harmony with the world around us. If you don't see what you are looking for, let us know, as we are always looking for new products from brands around the world. 
Our goal is simple: to bring together brands, vendors, innovators, customers, and like-minded people so they can meet one another's needs. The result? A thriving community where everyone wins. Shopping should be fun – and it doesn't get more fun than browsing through our online mall!
Perfumes Etc is an online mall that offers the opportunity to showcase your brand's products, gain exposure and reach new customers through our powerful marketing plan and centralized location. Our real-time reporting and analytics feature helps you track sales trends and make critical decisions easily. With a winning platform that provides all the tools you need, including mobile-device management, you'll be able to keep up with your business wherever it takes you.
We bring together the best brands in the industry under one roof! So, whether you're seeking the perfect product, or to become the store of your dreams, come visit us at Perfumes Etc—the online beauty mall with fashion that inspires!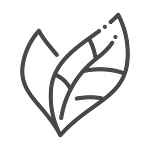 Natural
Ingredients

Cruelty
Free

Environmentally
Friendly

Culturally
Diverse

Innovative